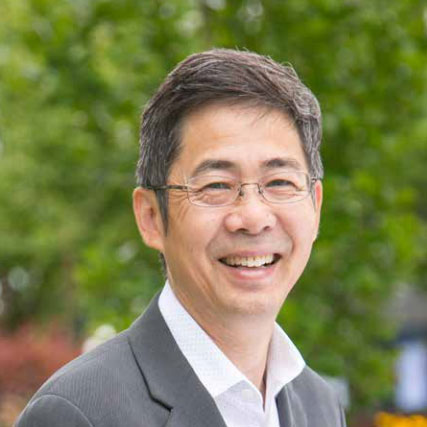 With over 28 years of architectural experience in the United States, Asia, and the Middle East, Mr. Zhang offers a special talent and creativity in the design of high imagery projects. That talent, combined with his respect to the local culture and environment, an everlasting pursuance to beauty, his special ability to address each client's needs, and a thorough understanding for eastern and western culture and context, in addition to his great attention on the clients and a wonderful commnuication skill, earns him a distinguished reputation as a worldclass designer.
Ming has received numerous honors and awards–including the 2008 Top 10 Emerging Designers as featured in the Urban Land Institute (ULI) Magazine, the 2006 Top 20 Most Influential Designers in China Landmark Award from the Chinese Research Center for Urban Development and Environment, and the 2004 Asian American "Living Pioneer" by the NW Asian Weekly Foundation. His influence has literally created a new image for major cities throughout China and the U.S.
Ming is a sought-after speaker, particularly in the topics of smart and sustainable building design, high-rise building design, urban design and overall culture and design. He has presented and write essays for international academic organizations such as the Council on Tall Buildings and Urban Habitat (CTBUH), the University of Washington, the American Institute of Architects, and several international architectural design conferences.