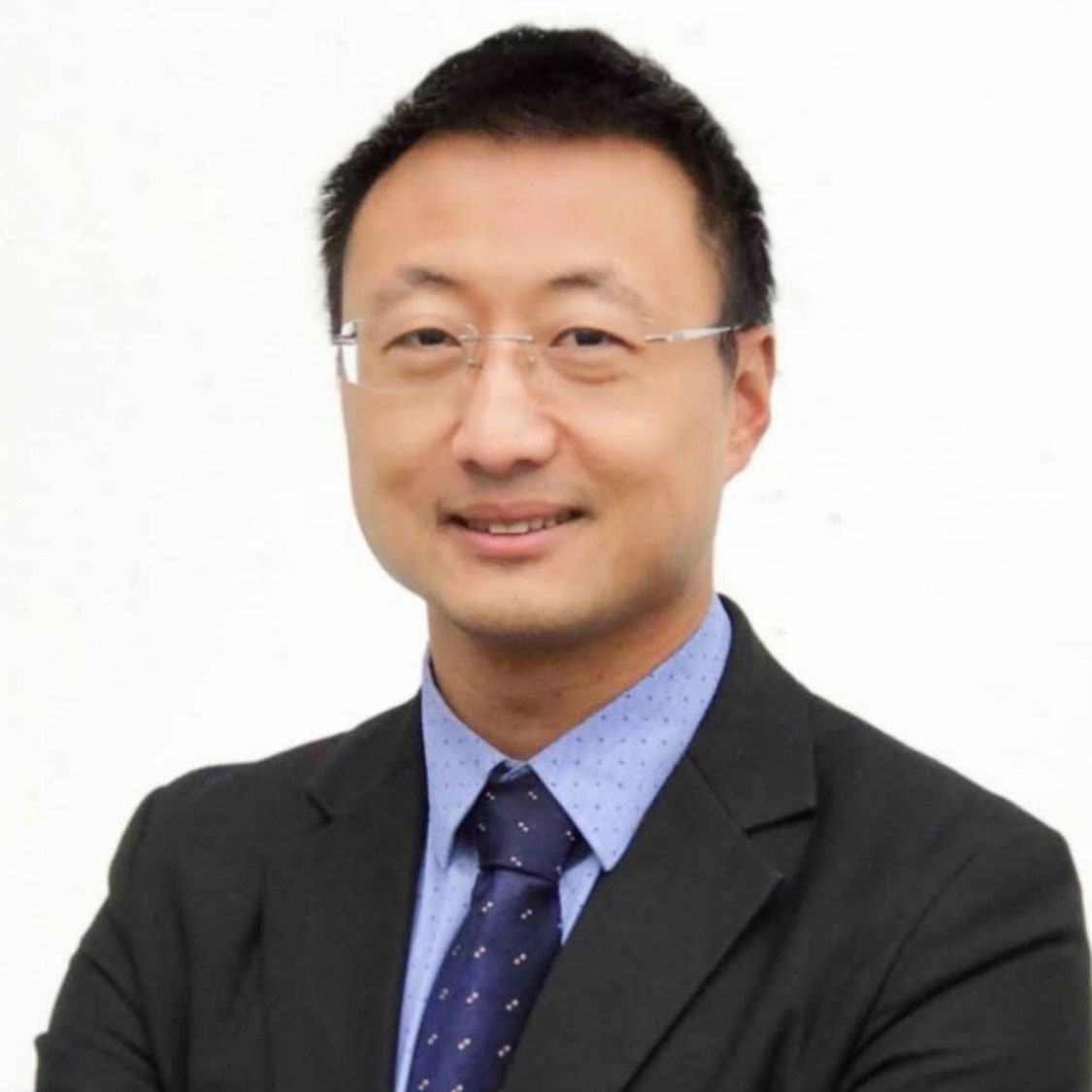 David Li (Ph.D.)
David is a successful Business Owner, rigorous Scientific Specialist and an energetic Social Activist. He owns double majors in Biology and Finance and holds Ph. D. degree in Molecular Biology. He worked at Medical School in University of Washington as a scientist and instructor for many years. During the period at UW, he served as the instructor for UW graduate and undergraduate students. He also accomplished many significant research in medical school and produced many high impact scientific articles.
David recognizes American Value and actively involved in many community activities, for example, he served as deputy secretary for Seattle Chinese Biomedical Association (SCBA) and President for Chinese Northwest Hiker Association (CNHA). He dedicates his time and energy for the social volunteer work and has very good reputation for his contribution to Chinese communities.
David decides to serves as a bridge to coordinate and facilitate information exchange within Washington state Chinese communities and between Chinese and other communities groups in America. He devotes to harmonize the relationship between Chinese and other ethnic groups through business, cultural, medical, technology and academic exchanges.